Software Estimation training using FPA
Objective of the course
Function Point Analysis (FPA) software estimation technique is an IFPUG estimation technique and is recognized as the most comprehensive way of estimating a software project. There are many nuisances in this technique and this course covers all the aspects of this technique.

Objective of the course is :
• To provide you a good understanding of the software estimation process
• To provide you understanding of Function point analysis technique
• To enable you to have a practical understanding of the estimation using examples and exercises
Course content & Videos
Classroom Vs Instructor-led online training
All of us are very comfortable with class room training and rightly so. Nothing can beat classroom training. But with our busy schedule, traffic/travelling time and weekend family commitments makes it very difficult to attend regular classroom training, thereby constraining our growth and upskilling opportunities.

Instructor-led online training is a viable alternative to classroom training with great technology support and built-in interactivity. A brief comparison is shown below: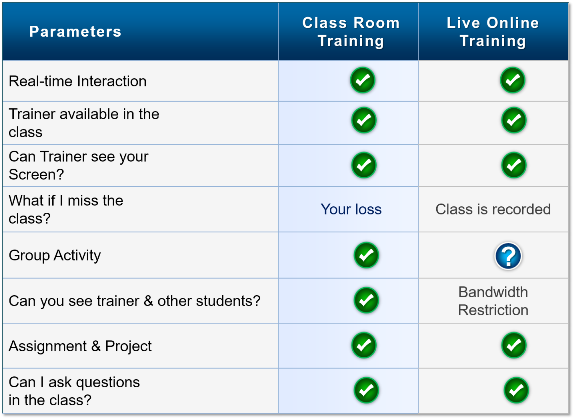 Don't miss to watch the actual recordings of our online training sessions to get a feel. (These videos are available in the previous section)
Standardized and consistent Training experience
Techcanvass uses standardized courseware and teaching aids, which includes courseware, presentations, projects, examples & assignments. All of these are developed by experts and are made available to the trainers as well as the students.
So, even though trainers bring in their individuality, the consistency of courseware and content ensures that every trainer delivers the same high-quality content/learning experience to every student.
Nobody is perfect but we do believe that with regular feedbacks from the students and using that to improve our content and approach to the teaching, we are becoming better.
Software estimation training - What do you get?
Software estimation training PPTs
Examples and practice assignments
Online Session recordings
Learning Management System (LMS) portal access
Faculty & Technical Support
As a student you can ask questions with the trainers even after the classes. Simply send an email to TechHelp@techcanvass.co.in. You will get the answer as soon as possible.
Please note that our trainers our working professionals and sometimes may be busy with their office work.
Software estimation Course Real-life Projects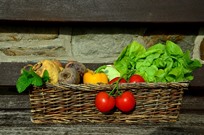 Food Ordering System
A full scale project to give you complete knowledge on how to go about estimating a new project. You will face this situation, while bidding for a new project. At the bidding stage, most of the times, there are no screens available. The tender document only provides the features and functionalities.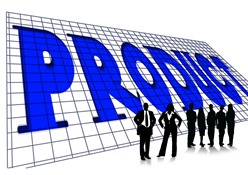 E-commerce Application
An e-commerce application with completed prototypes for estimation. In this case, you will have screen shots and based on these screen shots, you can estomate the size and effort. The estimation will be done in a step-by-step fashion.
Career Guidance by Our Experts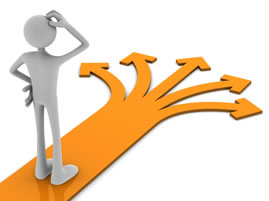 Our experts are ready to guide you if you are looking for some guidance or advice about your career or How can you move into a particular profile. Our experts are experienced IT professionals & understand the trend of the IT industry.
The best thing is that its completely FREE, no obligations!!!!! Just drop in your details and we will set your appointment with our experts. Fill in this career guidance session appointment form.
Modes of training
Classroom Training
Instructor-Led Online Training
Software estimation Course Highlights
2 weeks course
Classroom assignments
Case Studies
Hands-on LAB
Real-life Project
Learn from Industry Professionals
Training Locations
Mira Road
Powai/Andheri East
Pune
Course Fees
Online

Rs. 5,500




Rs. 6,900

20% OFF
Subscribe to our Youtube Channel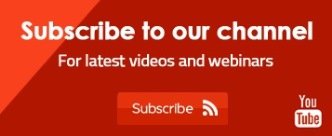 Academy Recommends
Can I move from Sales or Business Development to Business Analyst Role?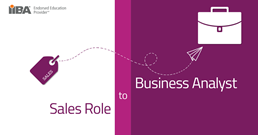 Want to be a Business Analyst?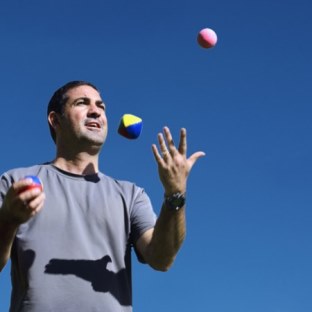 What are the roles and responsibilities of a Business analyst in an IT company?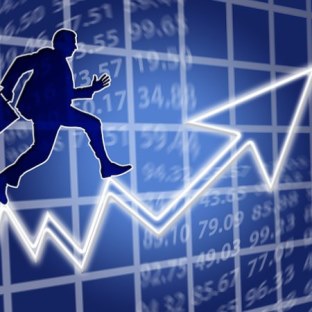 Request for Demo/Call Back