Agile SCRUM Essentials course (FREE)
Introduction
Agile Scrum essentials course is an Agile and Scrum tutorial which will help you learn the basics. This tutorial is a Free video based course.
This Scrum tutorial is a good starting point to prepare for Agile and Agile BA certifications from APMG, iSQI and EXIN.
This Agile basics course is offered as self-paced course. The self-paced course will be available with quiz for each chapter. These quizzes will help you validate your knowledge of Agile basics.
Course Types
This course is available as self-paced online course.
Self-learning Course
Self-paced course
Examples & case study
Chapter quiz
FREE
Needs Registration
Course Topics
Top 4 myths about Agile Adoption
Agile is probably one of the most used words. Organizations are convinced that adopting Agile approach to software development will lead to better results as far as software projects are concerned. But are we really going in the right direction? In this article, we have discussed top 4 myths about the adoption of Agile methodologies: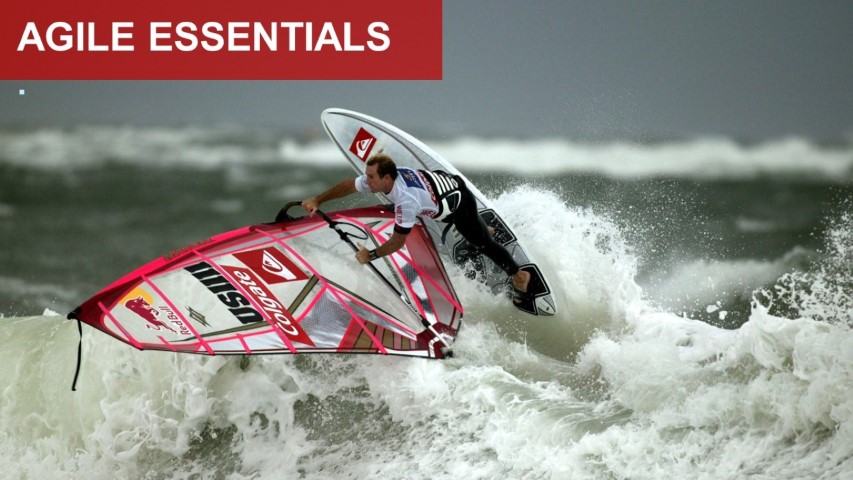 Top 4 myths about Agile Adoption
About the author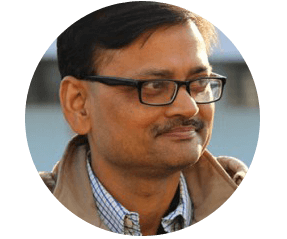 Abhishek Srivastava is a seasoned IT professional with diverse experience in Banking, Insurance, Utility and Education domains. Managing large accounts, Program management, & Business Analysis has been his forte, having done so for customers like ICICI Bank, NTPC & many other International customers. In the past, he has been associated with companies like Mastek and 3i Infotech Ltd (erstwhile ICICI Infotech Ltd).

An NIT (Erstwhile REC)/IIM Kozhikode graduate, now as an entrepreneur, he is pursuing his dream of creating an organization for providing quality training in the fields of Business Analysis & Automation Testing. His other areas of interest are Business Analysis consulting and taking guest lecture at engineering and management colleges.
---
Registration
Subscribe to our Youtube Channel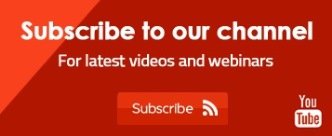 Our Courses
Certified Agile Business Analyst (CABA) Training

Business Analyst training (ECBA)

Business Analytics with R - Programming Training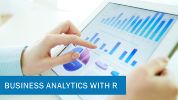 Certified Business Analysis Professional (CBAP) Training