Corporate Training
Introduction
We provide customized training programs to the employees of an organization. We leverage our existing infrastructure of learning resources to provide result-oriented training programs for you.
We have conducted training programs on Selenium, Appium, Cucumber, Business Analysis, requirement management, MVC/Entity framework, PHP frameworks etc in recent times.
As a Training Partner
We don't restrict ourselves to merely providing training, we can work with you as a partner. For example, One of our customers was looking to select, train and deploy resources on a particular technology stack. Our online test engine enabled the customer to quickly filter good candidates. It saved them a lot of time and they could focus on interviewing only shortlisted candidates. Once the candidates were on boarded, we also conducted the training program and helped them with post training evaluations.
We can do the same for any of our core areas as we are constantly working on developing online quizzes and assignments to certify our students.
Customer Testimonials
Jaya Pandey, HR Head, Brainvire
" We got into discussion with Techcanvass for helping us in onboarding future PHP developers. They were asked to present the approach, they would take in helping us do that. We liked their approach and after careful evaluations, we went ahead and hired them.
The first thing, we did, was to select the freshers before they could be provided the training and Techcanvass provided us with the online testing platform, with ready tests. It helped us in reducing effort, as students were pre-screened and we spent our time on interviewing selected candidates only.

Once the candidates were selected, they were given a month of intensive training by the PHP trainer from Techcanvass. The training was comprehensive, where candidates were not only given conceptual knowledge, but also hands-on training. The candidates' progress was monitored closely throughout the training.

These candidates are now fully inducted into our development team and we appreciate the efforts put in by Techcanvass team. Their approach is professional and they don't compromise on the quality at all. We would definitely hire them in the future as well. "
Read More
Mr. Yaman Gunjal, AVP-IT, Dale Carnegie India
" This is about the 3 days training workshop conducted by Chirag for MVC in our office for our development team in July 2015.
As discussed, we are having in-house developed intranet system developed about 5 – 6 years before using old technologies. Due to the old technologies and regular enhancements in the system based on organizational business development strategies / approach as per the new market trends, system resulted into high non-flexibility towards accommodation of any new changes and that was actually having direct impact on business.

Finally, we decided to re-develop the existing intranet system using new technologies and hence approached TechCanvass to conduct MVC training in house for our development team. The training went very well and now team is working on the new development for our intranet system.

Will like to thank TechCanvass team and Chirag for this training and to ensure team gets full exposure on the new technologies. Chirag also helped to address all the queries raised during training. He also extended his support to resolve the queries and technical challenges raised post training as well.

We will be happy to work with you again and will surely get back if there is any new training requirement from our end. "
Read More
Introduction to HR Analytics - Recording of Webinar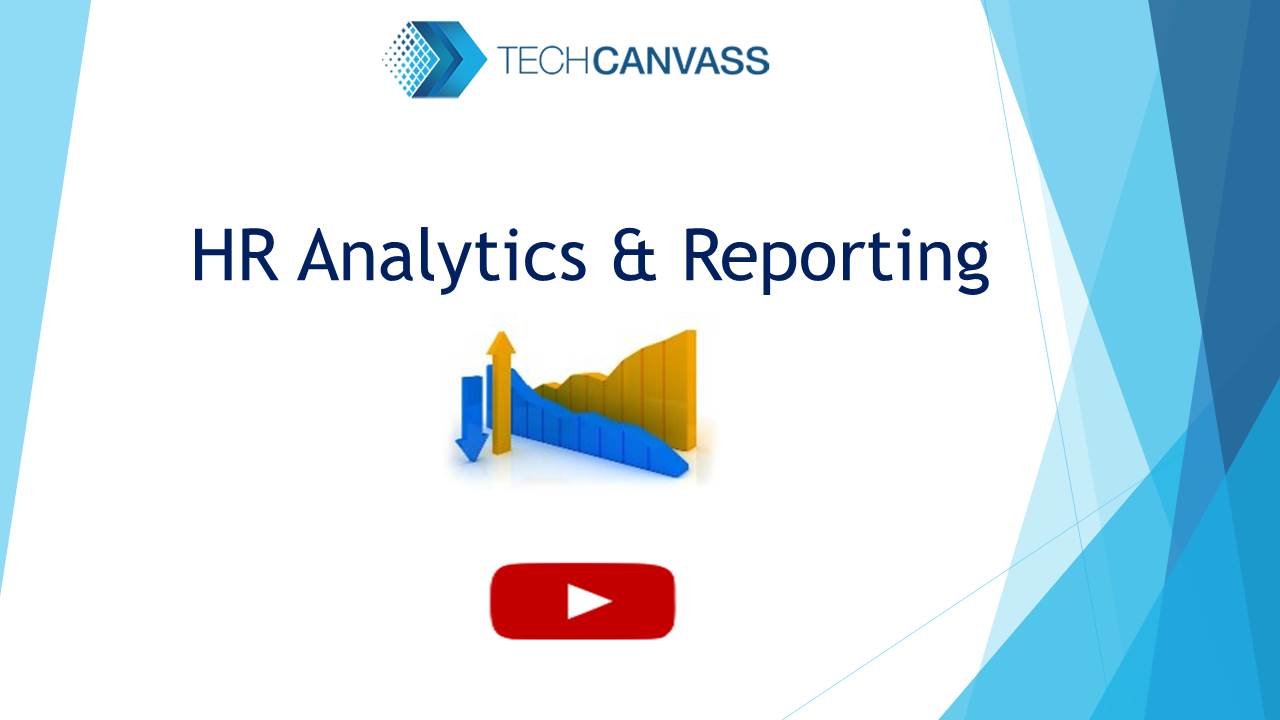 Contact Us
Our team is ready to enable you in leveraging the full potential of our learning infrastructure. Please give us a buzz, we would be happy to help. or Write to us for your training requirements at training@techcanvass.co.in and we will get back to you ASAP.
Request for Demo/Call Back
Academy Recommends
What is deep learning ?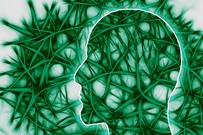 What is machine learning?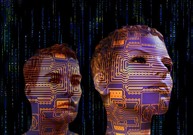 What is continuous integration ?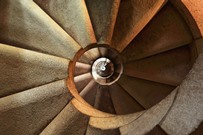 Who is data scientist ?