CBAP Certification Preparation Strategy Webinar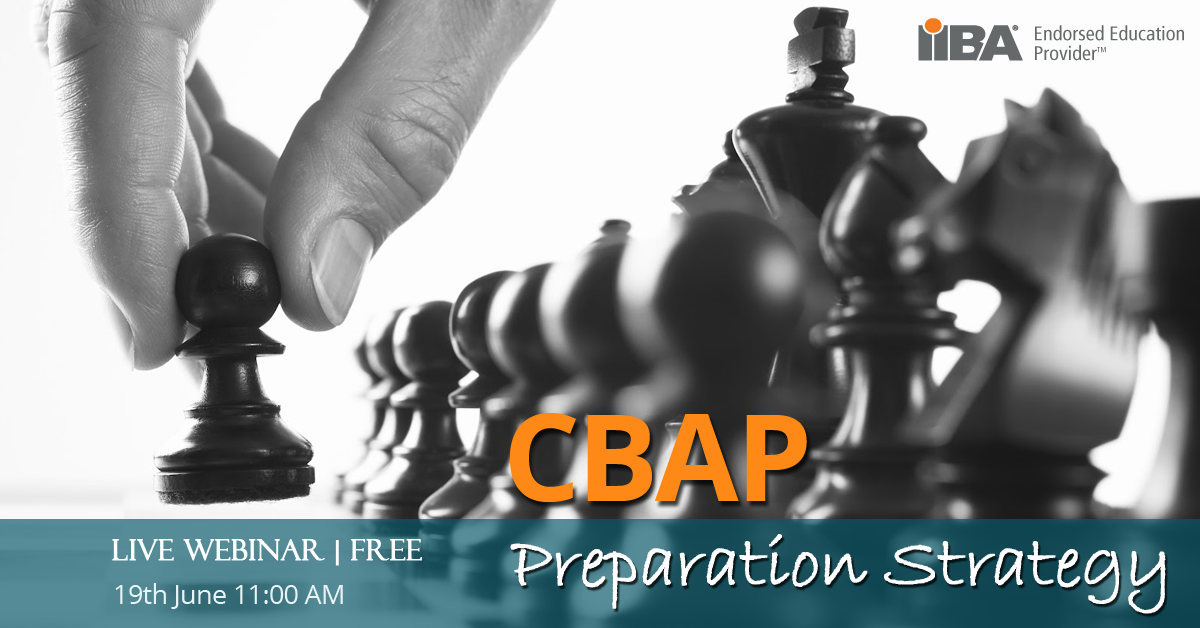 What will you learn in this webinar?
Certified Business Analyst Professional (CBAP) is one of the most reputed certifications for Business Analysts. It is issued by IIBA (International Institute of Business Analysis).
In this Webinar, a CBAP certified professional is going to discuss the strategy for preparing for CBAP certification.
Webinar Topics
• Certifications for Business Analysts


• The Exam Structure


• Pre-requisites


• Preparation Strategy


• Tips - My Experience


• Q & A


Speaker
Business Analyst with expertise in Capital Markets, Core Banking and Risk management. Working for one of the largest Indian IT services firm.

Core Competencies :
1) Requirement Gathering


2) Process Modelling


3) Gap Analysis


4) Process Optimization


5) Agile – SCRUM


6) Estimations – Function Point


Venue
Online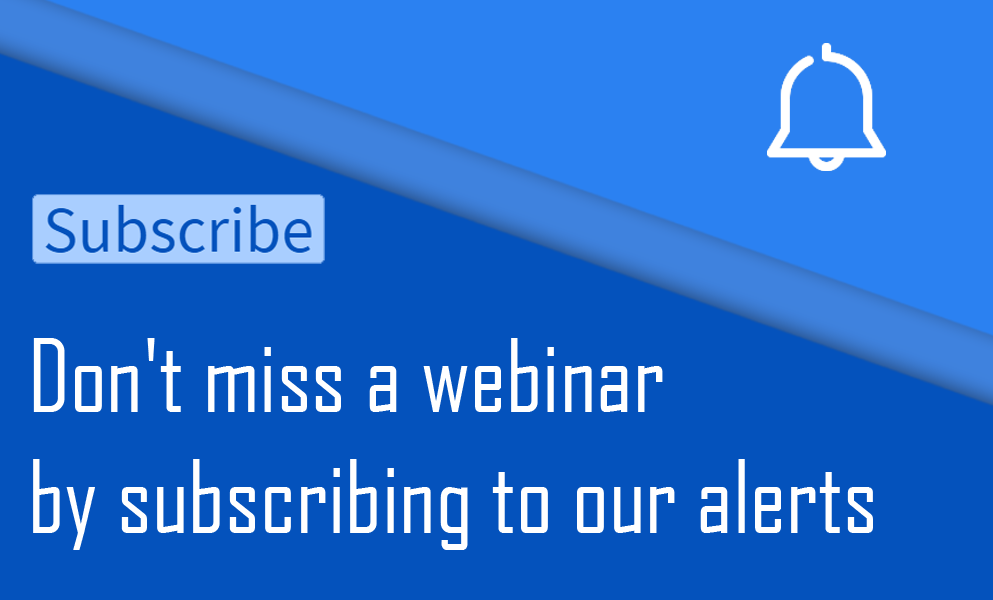 RESERVE YOUR SPOT!
WEBINAR REGISTRATION
Register for free to get notification email with link.
Saturday, 19th
11:00 AM - 12.30 PM IST
10.30 PM PST
01.30 AM EST
You can access this webinar from your desktop as well as mobile.