BDD with Cucumber Training
Overview
Cucumber is an open source framework for implementing behavior driven development (BDD). It provides features (literally) to write system functionality using a high level language as well as implementing automation testing. Cucumber's language, Gherkin, is usable in a growing variety of human languages.

Dan North, the proponent of BDD, describes BDD as "writing software that matters".

Our BDD with Cucumber training program is meant to provide you comprehensive and hands-on training on using cucumber to implement BDD. The training program will demonstrate the implementation using real-life case study.
Learning Objectives
1. You will be able to distinguish between BDD and other kinds of Agile testing
2. You will be able to understand the available & popular frameworks for implementing BDD
3. You will be able to appreciate why Cucumber is well-suited to BDD?
4. You will be able to write high level features and scenarios using cucumber
5. You will be able to implement the scenarios and connect them to test cases
6. You will be able to execute these automated test cases
Course content & Videos
Classroom Vs Instructor-led online training
All of us are very comfortable with class room training and rightly so. Nothing can beat classroom training. But with our busy schedule, traffic/travelling time and weekend family commitments makes it very difficult to attend regular classroom training, thereby constraining our growth and upskilling opportunities.

Instructor-led online training is a viable alternative to classroom training with great technology support and built-in interactivity. A brief comparison is shown below: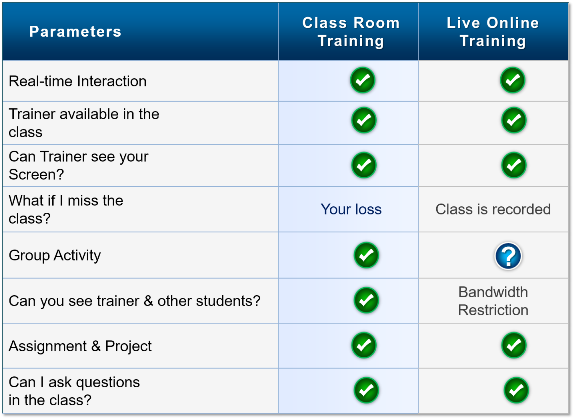 Don't miss to watch the actual recordings of our online training sessions to get a feel. (These videos are available in the previous section)
Standardized and consistent Training experience
Techcanvass uses standardized courseware and teaching aids, which includes courseware, presentations, projects, examples & assignments. All of these are developed by experts and are made available to the trainers as well as the students.
So, even though trainers bring in their individuality, the consistency of courseware and content ensures that every trainer delivers the same high-quality content/learning experience to every student.
Nobody is perfect but we do believe that with regular feedbacks from the students and using that to improve our content and approach to the teaching, we are becoming better.
Faculty & Technical Support
As a student you can ask questions with the trainers even after the classes. Simply send an email to TechHelp@techcanvass.co.in. You will get the answer as soon as possible.
Please note that our trainers our working professionals and sometimes may be busy with their office work.
Career Guidance by Our Experts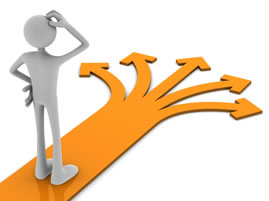 Our experts are ready to guide you if you are looking for some guidance or advice about your career or How can you move into a particular profile. Our experts are experienced IT professionals & understand the trend of the IT industry.
The best thing is that its completely FREE, no obligations!!!!! Just drop in your details and we will set your appointment with our experts. Fill in this career guidance session appointment form.
Case studies/LIVE Projects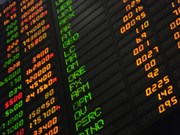 A stock market trading application
A Stock market application platform for purchasing and selling stocks in real time. The user must be authorized and registered to trade. In this LIVE Project, the trainer will demonstrate writing scenarios for various features of the system e.g. selling and purchasing of stocks. It will also demonstrate writing of the test cases and then implementing them using "Test First" approach.
Training Locations
Mira Road
Powai/Andheri East
Pune
Course Fees
Online

Rs. 6,300




Rs. 7,000

10% OFF
Academy Recommends
Testing of AGILE Projects – is it different?
AngularJS application testing with Protractor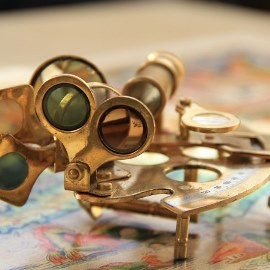 Web Services Testing with SoapUI tool – Part I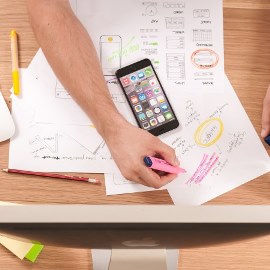 Subscribe to our Youtube Channel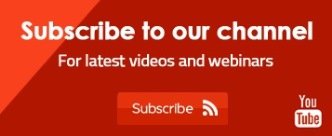 Request for Demo/Call Back